History of the Company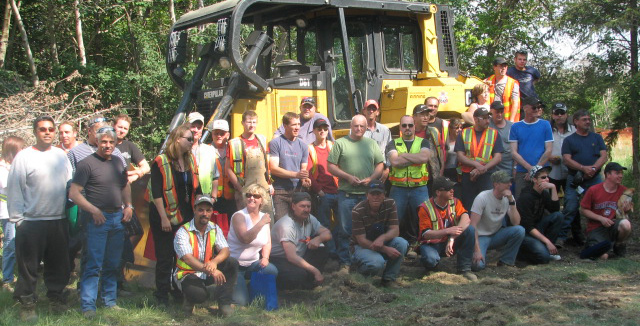 Weinrich Contracting Ltd. (WCL) was established and incorporated in 1978 by Robert (Ernie) Weinrich Sr. His son, Scott Weinrich is the current owner.
Weinrich Contracting Ltd. is based in Edmonton, Alberta, Canada. The majority of their construction work is located in Edmonton and surrounding areas.
During peak season, WCL employs approximately 140 equipment operators and has over 100 pieces of equipment. This equipment includes several dozers ranging from D3 to D8's, excavators from the 200 to 470 series, 621 & 627 scrapers, 25 ton and 40 ton rock trucks and tandem trucks.